We have a solution for everybody.
Remington Seeds offers customers of any scale a full service solution for seed production.
Services:
Field Operation
A sense of
pride

in what we grow.

Field operations are the first step in the production of high quality seed. Remington Seeds has collaborated with top producers in strategic areas of the world. A successful crop means high yields with no quality issues.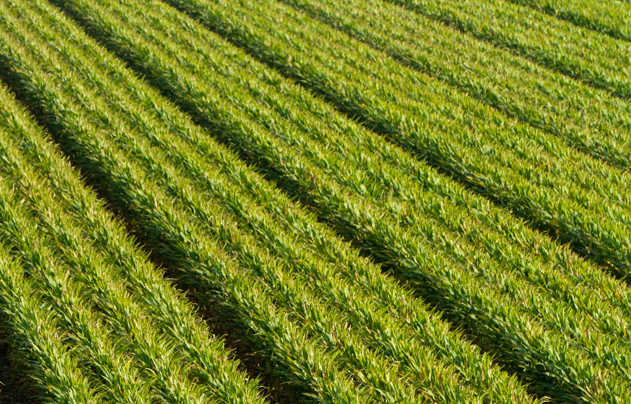 Production is more than just science, it's an
art.
Remington prides itself on having fields that look uniform, clean, and healthy. We understand that seed production is more art form than science; balancing tried and true production techniques with the latest technology to deliver the highest quality product to our customers.
Services:
Plant Operation
We only grow in the best areas, close to home or
internationally.
Along with growing our crop in the best possible areas, Remington Seeds has conditioning and distribution centers across a wide section of the Midwest and internationally. This efficiency creates a powerful tool for customers.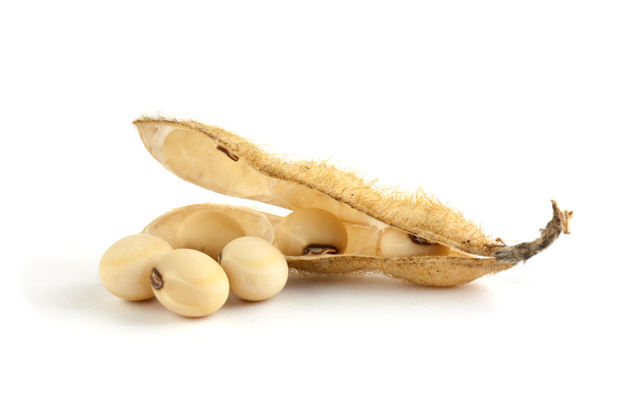 Excellence

in every single region.

Our facilities are designed to dry, condition, treat, package, and distribute when and where the customer needs it. Each location is equipped with systems that provide exceptional quality. Remington has invested in equipment that can tackle any issue. We take pride in our ability to solve challenging requests quickly.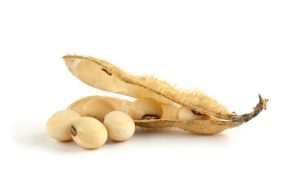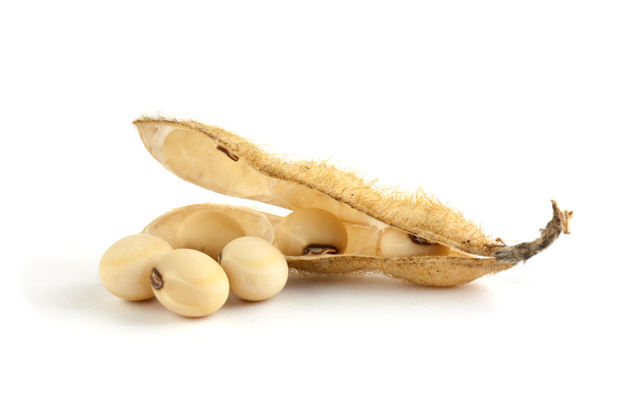 Services:
Technology
Dedication & focus on
current

technologies.

Remington Seeds is dedicated to utilizing cutting-edge technology in all of our processes. We focus on finding equipment that adds value to our systems without sacrificing the finer details. Accurate and timely data is important to our customers, and our inventory and data systems transfer information with speed and precision. Our goal is to provide customers with actionable data to help them succeed.
Services:
Quality
Exceptional

quality in every detail.

Excellent quality has been a pillar of Remington Seeds from day one. Each year our objective is to maintain and improve our quality standards. The success of our business hinges on providing products that meet those lofty goals. We achieve this by practicing our core beliefs and principles in every decision. Never missing the minor details that keep good from being great and knowing happiness of our customer is the ultimate goal.